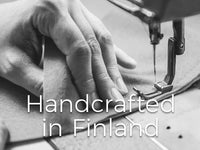 Best hifi products from Finland
Nordic Speaker Shop offers the best hifi and acoustic products from Finland.
Now with flexible shipping with UPS and DHL!
Delivery time for all the products is 1-14 days.
Please contact us:
+ email: turku@hifistudio.fi
+ chat
+ telephone: +35824304008
Please check all the products here!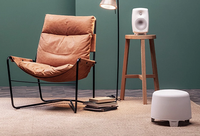 Genelec - The Audio Icon from Finland
Whether you enjoy music, movies or gaming, Genelec speakers deliver the detail and precision that has made them the natural choice of music and film professionals across the globe. Now at last, you can experience that same quality in your home. Genelec is found in 1978 and is the industry leader in active monitors.
DISCOVER PRODUCTS
Amphion - loudspeakers from Finland
Amphion Loudspeakers Ltd. was established in 1998. Precise driver integration ensures world-class imaging and phase coherency. Controlled dispersion technology helps achieve more stable results in a variety of room acoustics.
All products are handmade in Finland (and the Amphion amplifiers are assembled in Finland) to ensure enduring listening quality.
DISCOVER PRODUCTS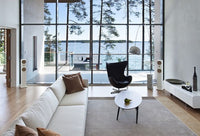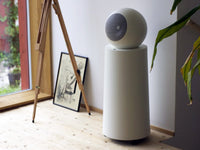 Gradient loudspeakers - classics from Finland
Gradient is a trademark of Gradient Labs Ltd, Finnish family-owned company. Our customers value well designed, highest quality products build to last.
The success of Gradient is based on leading edge innovations, customer satisfaction and our never-ending passion for music. Discover some highlights in the history of Gradient.
DISCOVER PRODUCTS